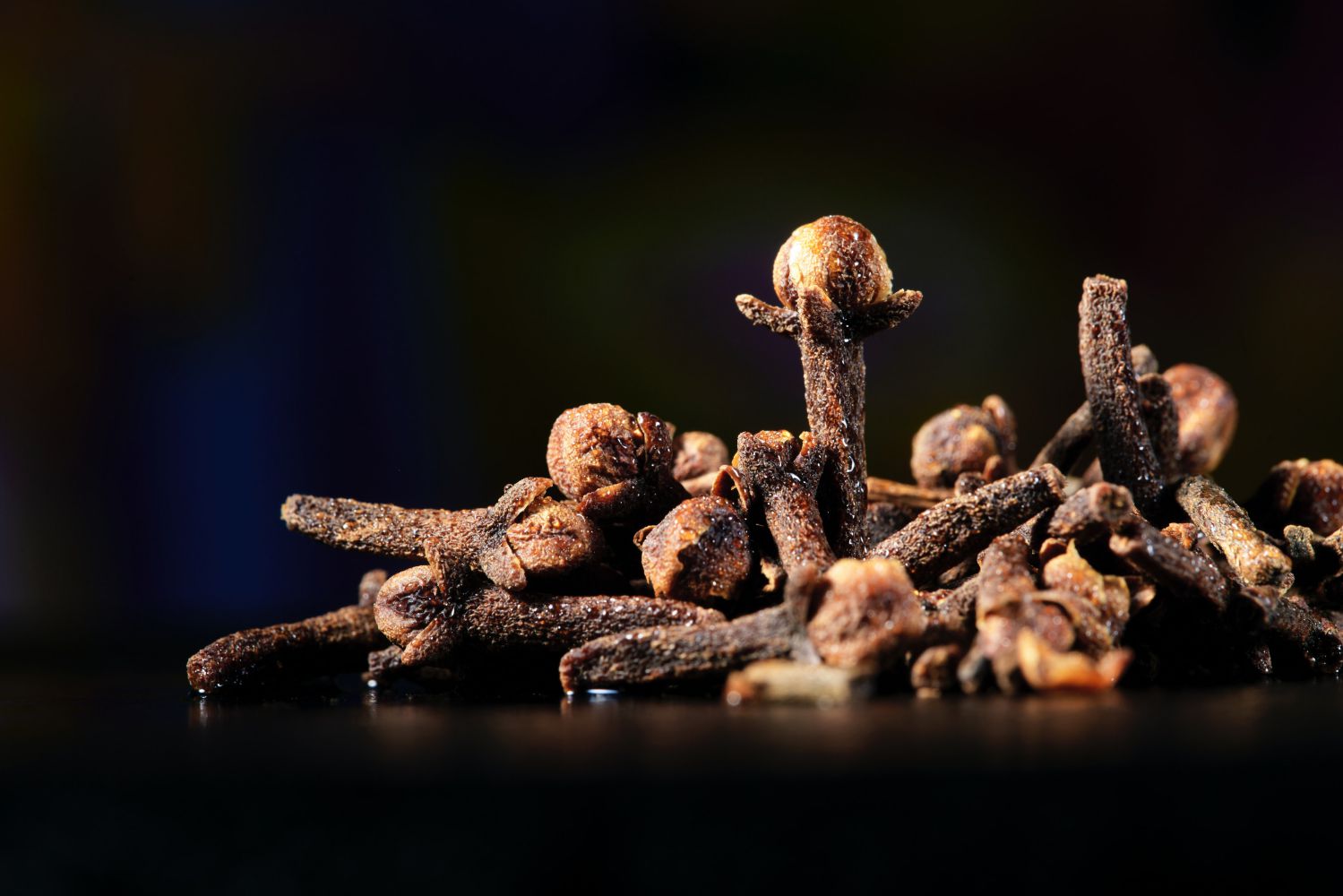 It is not for nothing that the clove is the medicinal plant of 2010. Its positive effects and easy handling in the kitchen make it one of the most popular flower buds. You can find out how cloves work and where they are best used in this article.

High up…

… On the clove tree, which grows up to 10 meters high, the clove grows and thrives as a bud. Before it unfolds completely, it is harvested - because here it shows the strongest seasoning power. The clove spice is very precious and expensive. Only three kilograms of cloves grow on a tree, among others in Madagascar, Indonesia, Sri Lanka and tropical regions in South America.

The effect

The effect and aromatic peculiarity of the cloves were already known to the Egyptians and the Romans. Cloves have been an important part of Chinese cuisine and medicine since early times. The healing effects of cloves according to Dr. Bharat B. Aggarwal is versatile. Cloves can relieve pain and have an antibacterial effect, which makes them particularly useful for toothache. At the same time, the carnation is said to promote blood circulation and stimulate the digestion of proteins. We mainly use carnations in winter. Be it a cold or just to warm up after a long, cold winter day: cloves warm from the inside - both the body and the soul!

Petra Kühne speaks of a Kapha reducing effect. She also mentions cloves of Mars and points out that cloves can reduce excess iron and help against parasites, bacteria and fungi. Cloves can also regulate hormonal balance and water retention.

Cloves in the kitchen

Petra Kühne describes the taste of cloves as pointed, dissolving and dividing. We are also aware of the warming effect of cloves. Cloves in chai tea as a hot drink: simply wonderful! Carnations are also used in many other areas. In our experience, cloves are suitable in savory and also sweet dishes. Compotes, sauerkraut, red cabbage or Christmas cookies: cloves give every dish a warming, intense aroma. So that the taste does not become too intense, we recommend careful dosing.

The warming clove is a hit in many dishes - and also has other positive effects than its incredibly full aroma!